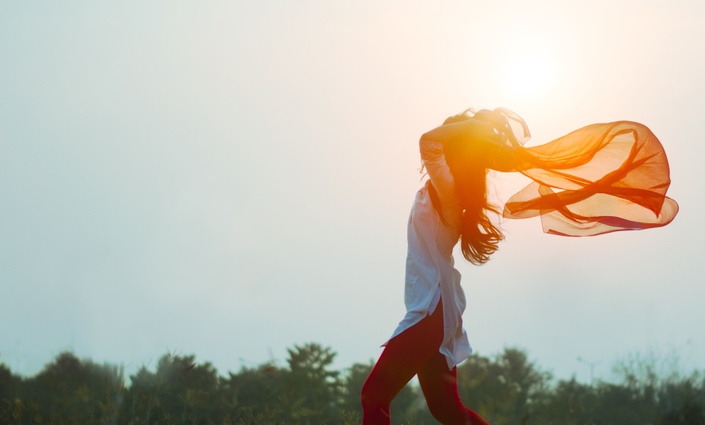 Holding Safe Space - Private Recovery Coaching Session
Today Is Your Day - Letting Go, Clarity, Transformation
Holding Safe Space - 60 Minute Confidential Call via Zoom
The first time I sat in the presence of someone who really understood what I was going through was transformative. It was an experience that I'll never forget because it was the first time I was able to see how my thoughts and behaviors were shaping my reality.
The only reason I was able to see clearly for the first time was because someone held a safe space for me.
And I was loved and supported through it all.
Letting go, clarity, transformation.
That was my experience and I want you to know that if you are ready, today is your day.

Today is your day that you are given permission to put it all down. Lay down your resentment, your struggling, your fears, your judgement, your defenses.
Today you can release the past and step into a new freedom and a new peace.
Take a moment to imagine your life free of all that you condemn yourself for. What would your day be like if you could simply BE FREE.
Everything you have ever wanted is on the other side of fear.
If you are ready, then don't hesitate. Take action while you are moved. Take action now while you have the courage.
Take action even if you feel you don't. You deserve to be free.
It is my honor to support you.
With gratitude,
Arlina
Testimonials:
"As scared as I was to 'drop the rock', I just couldn't hold it in any longer! So grateful for Arlina and her insightful ability to help me let go of my secret and see the good parts too."
- Jamie S. Bend, OR
"Transformed & relieved. There's just no other way to describe it."
- Mike M. Toledo, OH
"Now that I finally got that off my chest, I wonder why I waited so long to be free of it!"
- Sarah R. Manteca, CA
"I couldn't have predicted how I would feel after this process. Arlina, thank you for holding safe space for me. Namaste."
- John L. Flagstaff, AZ
Your Instructor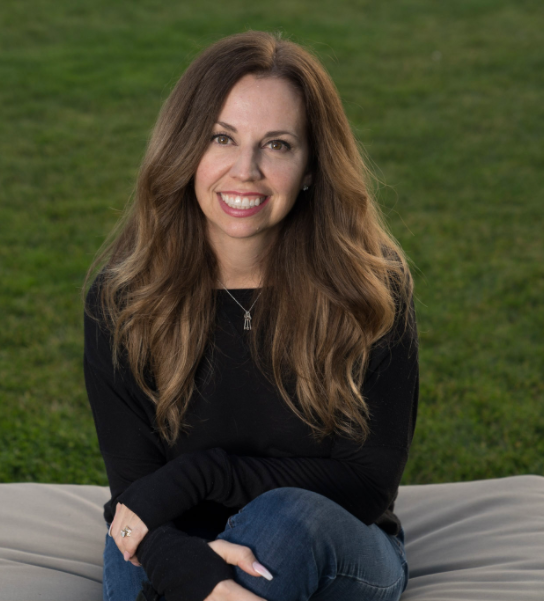 Life: Wife, Mother of Teen Boys, Daughter, Sister, Friend
Work: Writer, Podcast Host, Blogger and Course Instructor
Hobbies: English Bulldog Lover, Nail Art, and Backyard Chickens, SoulCycle, Hiking
"The best thing in my life are the people in it." ~Arlina
Sobriety Date: 4/23/1994
Frequently Asked Questions
When do we schedule the appointment?
When you make a purchase you will be sent a link to book your appointment.
What should I do to prepare?
There is a worksheet you can use to prepare for the call. You can use the hour any way you'd like, but I recommend you fill out the worksheet so you can let go of what's holding you back.